Hello, all!
Welcome to my first blog post. If you couldn't already tell from the home page, my name is Nicole Markert.
I am senior undergraduate student at Eastern University in Saint David's Pennsylvania with a Major in English Writing and Literature, and a minor in Gender Studies. However, I really hail from New Jersey, the home of pork roll and good pizza that rivals New York.
I am a total anime fan, with One Piece being one of my favorites. I'm also a collector of manga, and just books in general. I'm really into Young Adult, and I hope to publish a novel in verse one day, although I haven't started writing it yet!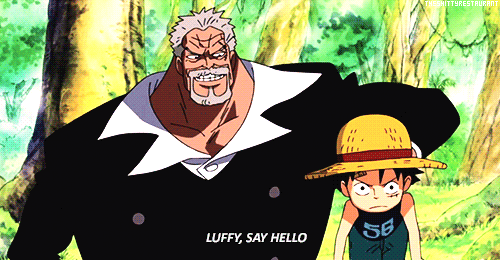 I'm a poet by heart and nature, and right now, I love exploring female voices and how they respond to grief. I find that as someone who has experienced grief, this is a topic that is really close to my heart.
My goal for creating this blog is to create a space where I can share my thoughts, feelings, and emotions on various topics. Here, you might find a large variety of things that I may write about. I also just want a space to vent for the times I get overwhelmed or stressed, in hopes that maybe some people will find comfort in that.
Some things I hope to write about in the future are my favorite books, anime, nature, feminist topics, religion, writing, grief,  and pretty much anything under the sun that I feel needs to be talked about.
I'm really excited to get started, and I'm excited to share my thoughts.
xoxo,
Nic